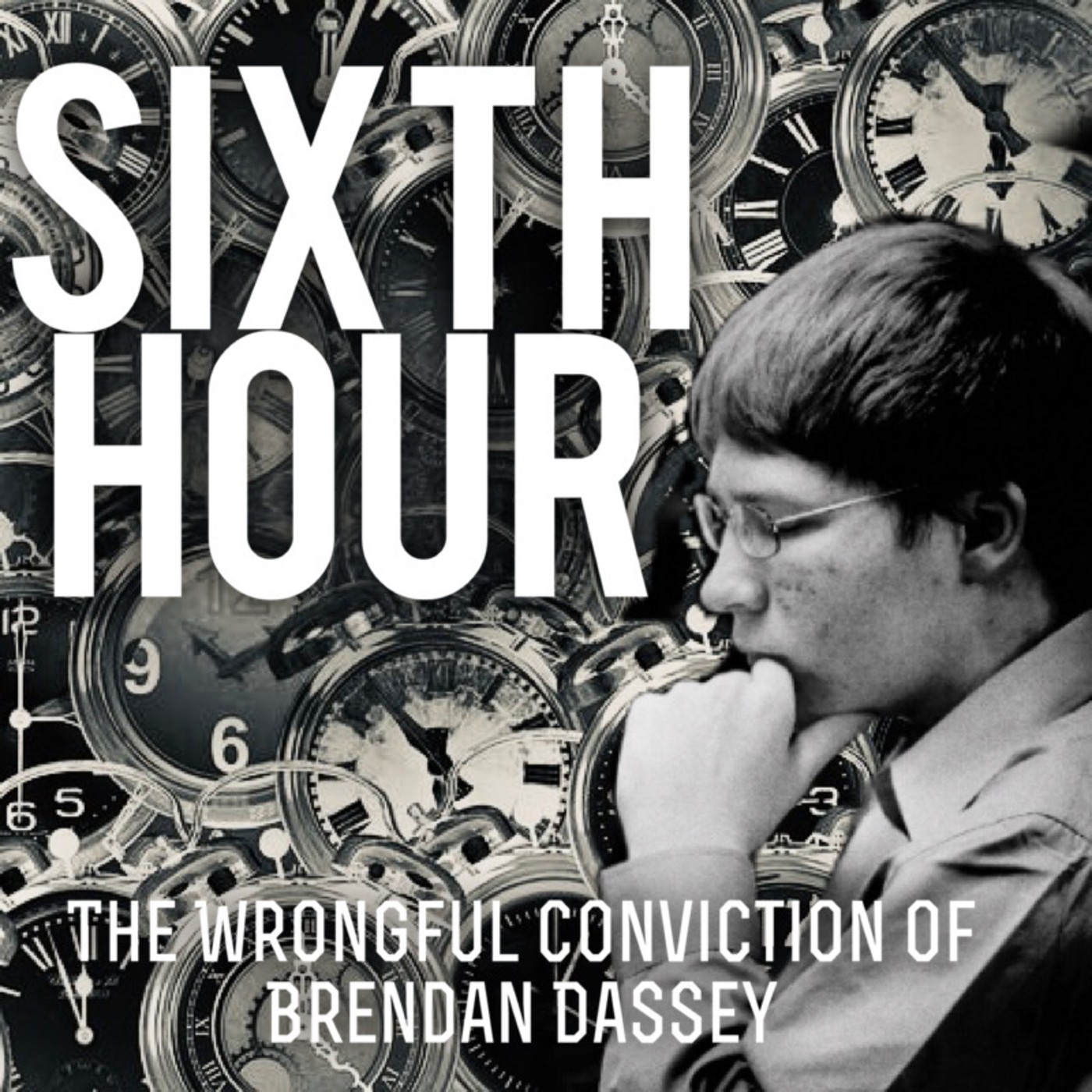 Did you walk past, or did you stop? Were you called to act – to advocate - to just do something, because doing nothing felt like a crime?
When Making a Murderer was unleashed on an unsuspecting seasonal audience in the December of 2015, it triggered a gut punch for millions of people and birthed a community of criminal justice activists that continues to thrive five-plus years on.
On this episode of the Sixth Hour, I'm joined by Stacey Seabrook, Paul Capaldi, and Mark Hoddinott to discuss the role of advocate and what that entails in the context of the wrongful conviction of Brendan Dassey and his uncle Steven Avery.
Music reproduced with permission. 
There's something going on.

As justice slowly disappears.

Artist: Stacey Seabrook